Meet Our Office Team
Joanna
"I am constantly amazed at the progressive generations of patients that we see at Smile for Life Dental, from grandparent to child to grandchild. I love the continuing referrals we get from satisfied patients. I thoroughly enjoy being a part of building these long-standing dental care relationships."
– Joanna, Office Manager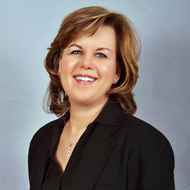 As Smile for Life Dental's Practice Manager, Joanna oversees the scheduling of treatment, care of the patients, and patient billing. She handles all accounting and financial matters involved in the practice. Joanna serves as Dr. Dean Lodding's Administrative Assistant, bringing over 30 years of dental office and administrative experience. She has been a part of the Smile for Life Dental team since its inception in 2004.
Maureen
"Working for Dr. Lodding for the last fifteen years has been a very rewarding experience. Dr. Lodding has a great passion for his work as well as for his patients. His caring nature and his zest for life brings a contagious energy to his staff and his patients." – Maureen, Patient Coordinator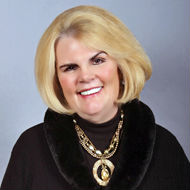 Maureen, known as "Ree" to our staff and patients, is one of the practice's Patient Coordinators, and will be happy to schedule your appointments as well as follow up with you the next day to see how you are feeling! Maureen is also the Patient Account Manager and will work with you to help make the treatment you need affordable. She brings over 20 years of dental experience to Smile for Life Dental.
Courtney
"In 2014, I joined the Smile for Life Team, which to date stands as one of my favorite places to be. I feel so blessed to be a part of such an innovative group of professionals, that I can also call my friends. My passion lies in the efforts I put forth to go out of my way for others, to make their day a better one, to put a smile on a face. It is such an honor to work for Smile for Life Dental, our office delivers much more than dental expertise… we truly endeavor to connect with our patients through kindness and care."
– Courtney, Aesthetic/Cosmetic Coordinator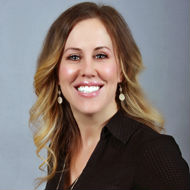 Courtney has been a Licensed Medical Aesthetician under the state of Illinois for over 10yrs. She is devoted to customizing the best experience with a caring and results-driven approach. Her passion in offering a vast level of knowledge and expertise ensures effective and long-lasting improvement for both conditional and age-related aesthetic solutions leaving the skin healthy, glowing and youthful.