Is Dental Porcelain Strong Enough to Repair My Smile?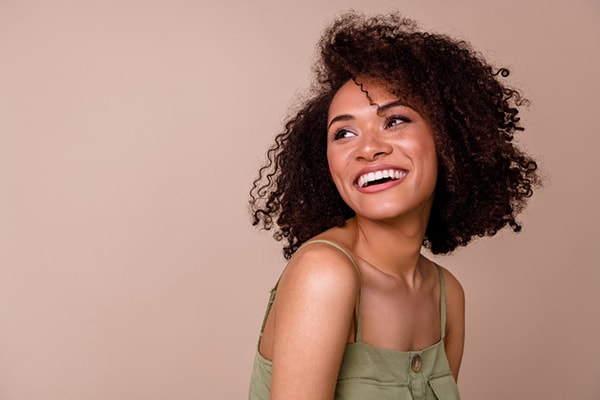 Dental porcelain is a popular choice for cosmetic and restorative dental treatments due to its compatible look and feel alongside natural teeth—but porcelain's beauty also matches its brawn. High-quality, dental-grade porcelain is as strong and durable as the tooth's natural enamel and, when properly cared for, can last for years—or even decades! At Smile for Life Dental, our Elgin cosmetic dentist, Dean Lodding, DDS, creates durable, long-lasting smile restorations with porcelain veneers, crowns, and dental bridges.
Porcelain Veneers
Porcelain veneers are designed to enhance smiles by filling in gaps, correcting the appearance of uneven teeth, and concealing chips, cracks, stains, and discoloration. These thin porcelain shells are applied to the front of the tooth or teeth to produce a more beautiful and balanced smile aesthetic.
Porcelain Crowns and Dental Bridges
When a tooth suffers from damage or decay, a porcelain crown can be fitted over the tooth to strengthen its structure and seamlessly blend in with the surrounding natural teeth. Additionally, for patients missing one or more teeth, porcelain crowns can be used to anchor dental bridges to restore both the form and function of a smile.
Why Choose Dental Porcelain?
While there are a variety of materials used in dental treatments to repair smiles, patients may prefer metal-free materials like porcelain for safety, health, and aesthetic reasons as well. For example, porcelain restorations:
Eliminate concerns about mercury exposure
React well with human body tissues
Present a lighter, more tooth-colored appearance
Won't shrink or expand when exposed to hot or cold temperatures
Contact Smile for Life Dental today to learn more about how porcelain restorations can give you a strong, long-lasting, beautiful smile or to schedule a consultation with Dr. Lodding.