Our Team
Our Fox Valley dream team is highly experienced and credentialed in all facets of dental care, from routine oral hygiene and preventative maintenance to tooth restorations and cosmetic dentistry. Our dentists and hygienists can deliver an exceptional level of service while optimizing the comfort and safety of each and every individual. We take great pride in the quality of care we provide on a daily basis, which is evidenced (both literally and figuratively) by the beautiful smiles of our patients.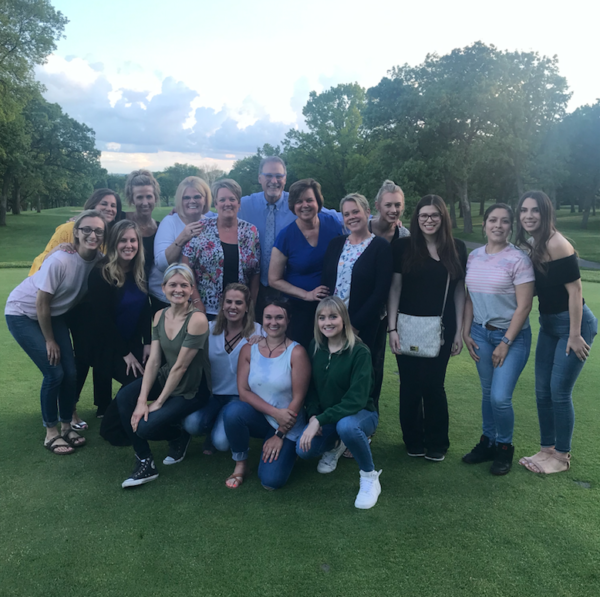 The Smile for Life Dental team is led by cosmetic dentist Dean Lodding, DDS, a nationally recognized dentist who provides world-class care. Dr. Lodding received his education from the University of Illinois at Urbana-Champaign before beginning his career as the founder of our practice. He is a past President of the American Academy of Cosmetic Dentistry (AACD) and was granted the President Award by the American Academy for Oral Systemic Health. His commitment to providing patients with quality dental treatments and techniques helps his practice stand out from others in the Elgin area.
By visiting Smile for Life Dental, you can feel confident knowing our team can provide you with top dental treatments and keep your best interests at heart. We strive to provide unparalleled care in a warm and welcoming office environment. Through friendly service and options like sedation dentistry, we strive to make each patient feel comfortable during their visit.
If you have questions about our treatments or if you would like to learn more about our dentists and staff, we encourage you to click the links below or call our office.