Additional Care Options
Dr. Dean Lodding and our skilled group of dentists at Smile for Life Dental are dedicated to caring for your total wellness—not just your smile. Whether you are suffering from facial or body pain that originates from the mouth or simply have anxiety about visiting the dentist, our team is trained to help alleviate your symptoms and provide you with the care you need. Our customized treatment plans take into account your unique physiology to find solutions that can improve your overall quality of life. Learn more about our additional care options by following the links below.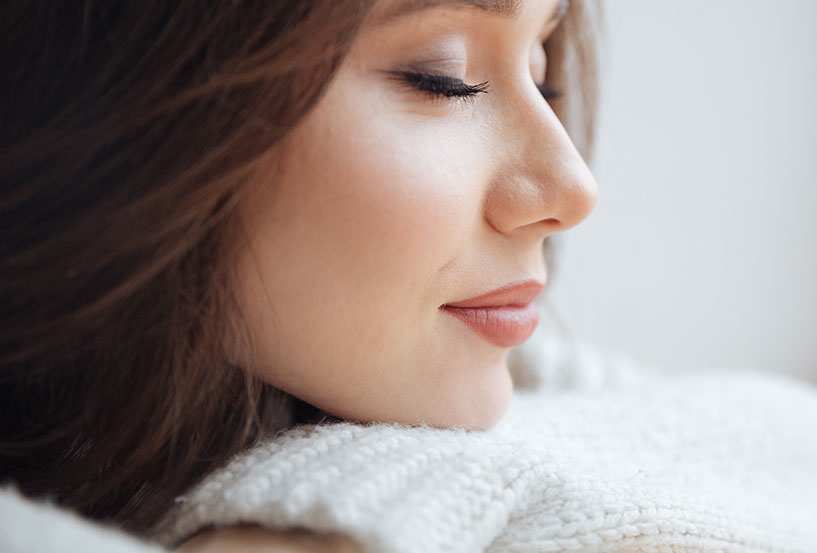 Sedation Dentistry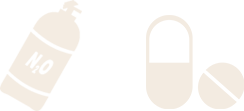 Fear of the dentist is very common, and many people avoid getting the dental care they need due to this anxiety. With our sedation dentistry techniques, you can feel completely at ease during your visits to the dentist. Using methods such as oral conscious sedation and nitrous oxide, our dentists can perform procedures more quickly and efficiently, often minimizing the total number of appointments necessary. These sedation techniques are so effective that many patients enter a sleep like state, allowing for total comfort and relaxation throughout the entirety of treatment.
Sleep Apnea
Moderate to severe snoring throughout the night may be much more than a simple inconvenience. Oftentimes, snoring is an indicator of sleep apnea—a condition that causes frequent interruptions of breath while you sleep. Many people who suffer from sleep apnea are unaware that they are losing valuable sleep and at risk for much more serious health concerns. Become familiar with the symptoms of sleep apnea so you or your loved ones can receive prompt treatment and feel well rested once again.
Snore Guards/Night Guards
Oral appliances are used to effectively treat a number of common dental concerns, including reducing the severity of snoring, protecting the teeth from grinding and clenching throughout the night, and resolving symptoms associated with TMJ Disorder (TMD). Certain oral appliances can also encourage a more ideal jaw position, allowing your facial muscles to relax and improving your quality of sleep. Additionally, by reducing the severity of your snoring with an oral appliance, your loved ones can sleep more soundly.
TMJ/TMD Treatment
A clicking or popping of the jaw may indicate that you are suffering from temporomandibular joint (TMJ) disorder. Also referred to as TMD, this common condition can make opening and closing the jaw difficult or painful. When left untreated, TMD can lead to more severe symptoms and affect the head, neck, shoulders, back, and arms. By accurately diagnosing the source of your pain, our dentists can design a custom treatment plan to help relieve your symptoms.
Botox ® Injections and Dermal Fillers
Our practice offers BOTOX® injections for the treatment of TMJ Disorder, as well as for facial cosmetic enhancement. Dr. Dean Lodding and Dr. Gabrielle Chevance, two of our skilled dentists at Smile for Life Dental, are members of the American Academy of Facial Esthetics and are qualified to perform these treatments right here at our practice. In addition, Dr. Lodding and Dr. Chevance offer advanced dermal filler treatments with the popular JUVÉDERM® line of injectable products. JUVÉDERM® options can add volume to facial features such as the lips and cheeks, as well as diminish the appearance of wrinkles and fine lines for a more youthful aesthetic.