Grilling Equipment for the 4th of July
With the 4th of July weekend fast approaching, we thought we'd give you a look at some excellent grilling tools. These will not only impress your friends and family, but also make sure you have the best food in the neighborhood. Click the pictures to go to the product pages and purchase them.
1. Basting Jar and Brush. $20. No need to worry about setting a messy brush down on your grill or countertop. This handy sauce jar has the brush built right in.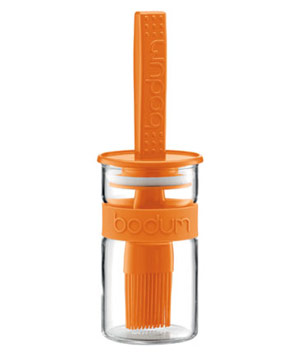 2. Hot Dog/Sausage Griller. $20. Do you have problems with hot dogs getting seared and cracking open? No more! This nifty little device keeps them just right.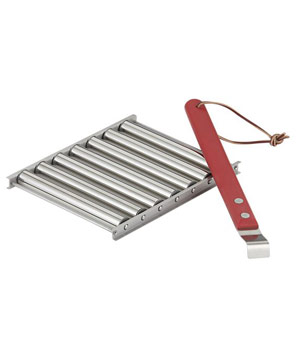 3. Grilling Multi-Tool. $20. Get your spatula, knife, bottle opener, and even a hook all in one tool. Could it get any better.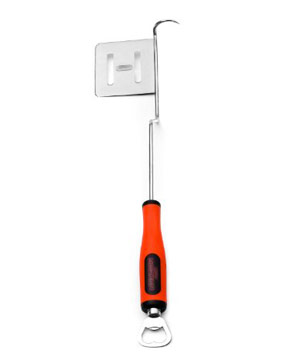 What other tools do you find essential for grilling? Let us know on Facebook and Twitter!